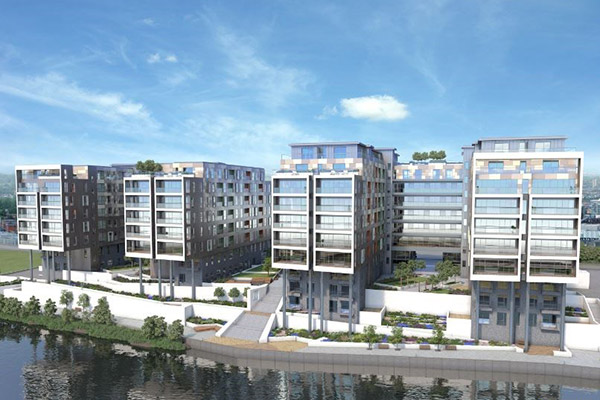 We have been established for over 14 years and in that time, we have worked closely with property developers to market their portfolios throughout the UK, saving them millions in marketing costs, as well as thousands in admin and support. We have sold over £430million of off-plan and developed property for our portfolio clients.
Here at I Am The Agent, we specialise in supporting our developers' and portfolio clients' every need from marketing, promotion, admin, tech, social interaction and lead management. We have a dedicated team who concentrate on managing the marketing for developers, all with vast experience in property, marketing, social media and estate agency. Our sales and enquiry team are there for support 24/7, from the niche one-off developers, to the national brand-leading developers and housing associations with thousands of units throughout the UK, we generate sales and keep overheads low.
Our team will work closely with our portfolio clients to design a bespoke support system that suits your needs to ensure every factor of service is covered to guide you through to efficient sales.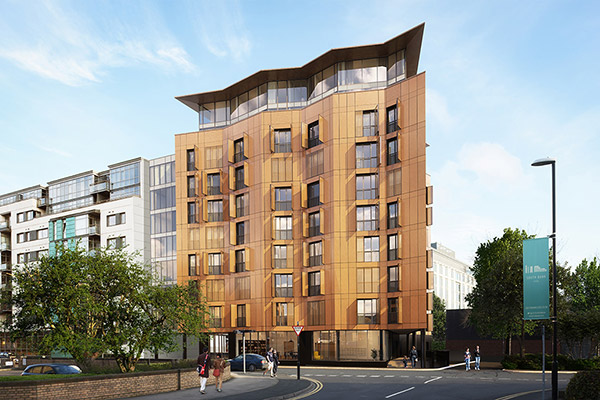 Our bespoke technology and our experiences team allow you to concentrate on selling and preserving your profits. We are interested in partnering with quality, proven developers and housing associations. To find out more and receive a bespoke quote, please complete the below and our specialist team will be in touch.