We are here to help you
sell

or

rent

your property from the safety of your home!

Prepare your listing and hit the activate when you are ready. No need for home visits to get live, we can provide virtual valuations.
Discount code: stayhome

In 5 easy steps your pad can be seen by millions.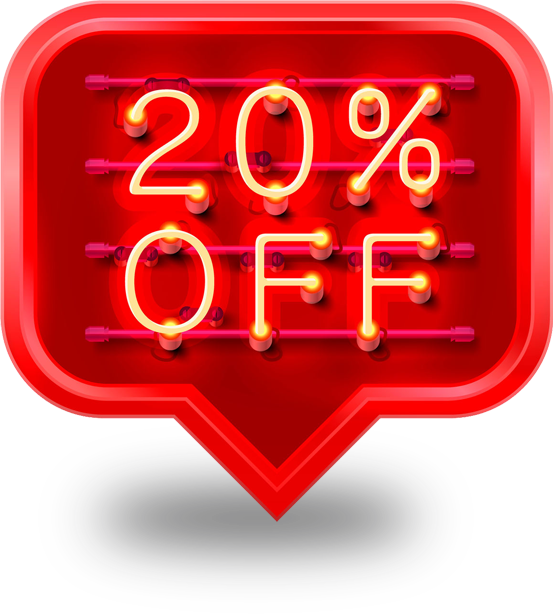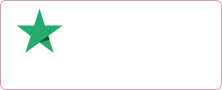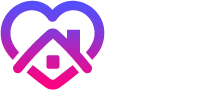 99
%
SUCCESS RATE

22,000
USERS

12,000
PROPERTIES